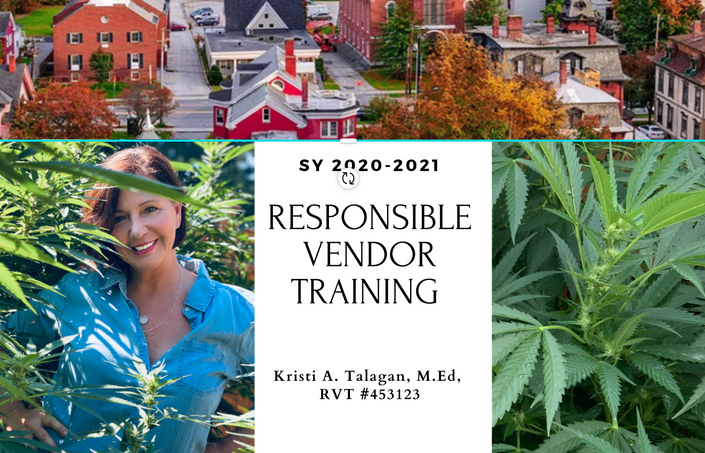 Zoom or In-house 10+attendees required (you choose date/time)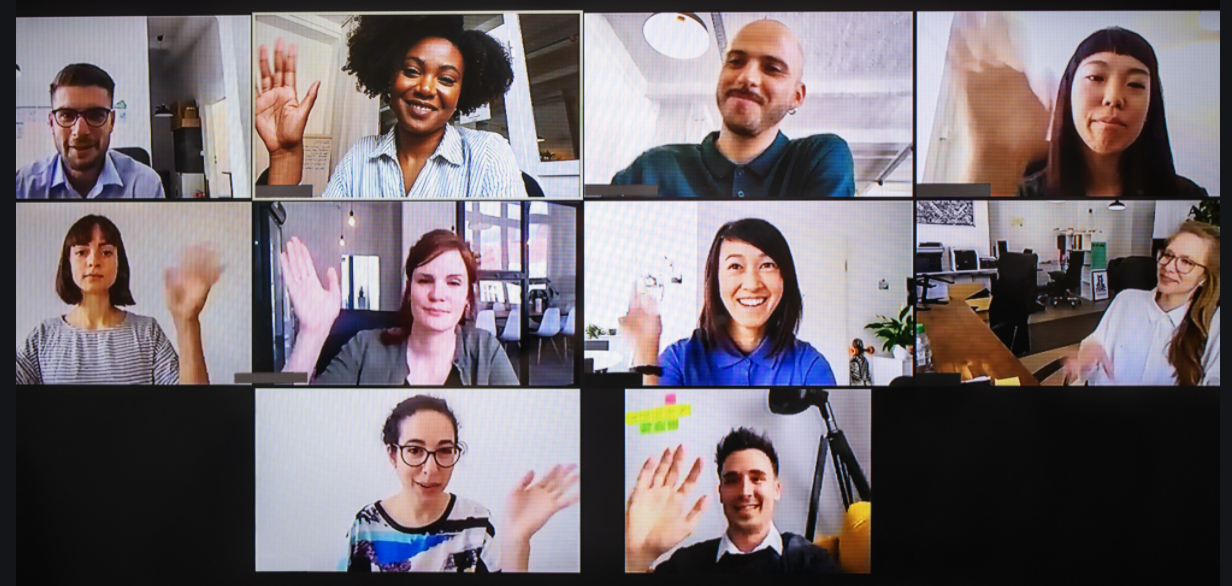 How Much is the Training? $99.00
Email us for a group rate! Twenty+ students required for Zoom enrollment.
Who should take the class?
This class is for currently employed managers, employees, agents and owners involved in the handling or sale of marijuana in Massachusetts. This mandatory training is approximately 5.0 hours with a thirty question exam that follows. This course takes place on ZOOM.
What do I need to take the training?
You will need a computer, tablet and webcam to take the training. You can take the exam on your phone or computer.
If you are an employer, you can project the ZOOM training for a group. Exam can be taken on computer or phones.
Valid government issued ID is required.
Please be advised we require twenty students to run Zoom classes. If you decide to enroll you will be notified a week before if the class is cancelled. You will have the option to enroll in the online program.
Your Instructor

Founder, Author and Responsible Vendor Trainer Massachusetts #453123. KT&LL Education Consultants LLC
Budeducation
Kristi Talagan, M.Ed
For over three decades, I have been working as an educator and administrator in Massachusetts. During that time, I was responsible for overseeing an inner-city school system's safety and security systems.

Responsibilities included writing policies and procedures, compliance training, professional development seminars such as; Crisis Intervention and de-escalation, educational law topics, behavior management, substance abuse, Restorative Justice, social emotional learning, and Mindfulness. During my tenure, I worked with educators, security staff, community police, gang units, drug units, DOJ, court systems, mental health providers, city, state, and federal staff on regulatory issues and reform. I have attended trainings for internet-based threats/hacking and security breaches presented by the FBI in Massachusetts. Additionally, I am trained in ALICE/active shooter training.
I worked daily for over twenty years keeping illegal substances out of the hands of minors. The goal was and still is to provide a safe and drug free environment so learning can take place.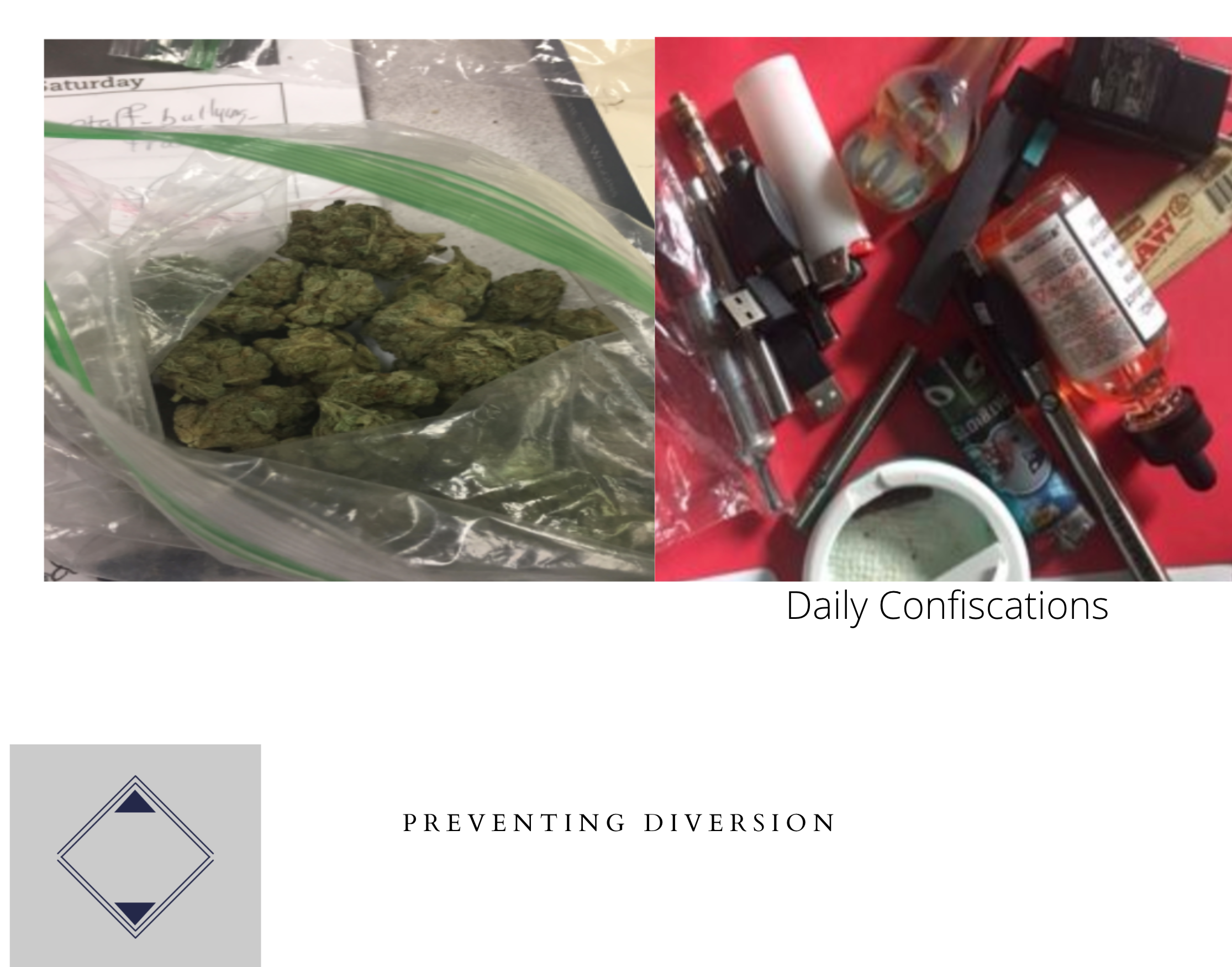 Today, I offer marijuana workforce education to prevent the diversion of marijuana to minors, while supporting the safe and responsible access to adult use marijuana in Massachusetts.
In addition to my M.Ed, I hold a BS degree in Management Information Systems. I have five years of experience working with companies conducting systems analysis and training to work in tandem with state regulations.
As a professor at a local Boston college, I develop and instruct classes in the Workforce and Development Department.
I have been awarded multiple grants for my innovative curriculums from the MA Governor's Office for Workforce and Development to the Bill and Melinda Gates Foundation to address core equity-related challenges in schools Get Stuff Done! Bill and Melinda Gates Foundation
The RVT program was designed using a Universal Design method. UDL methods break down the barriers to understanding complicated (regulatory) or difficult to understand material so that all have equal access to the curriculum.
I also dabble into to growing marijuana and summer veggies! I enjoy writing blogs about my journey with this misunderstood plant.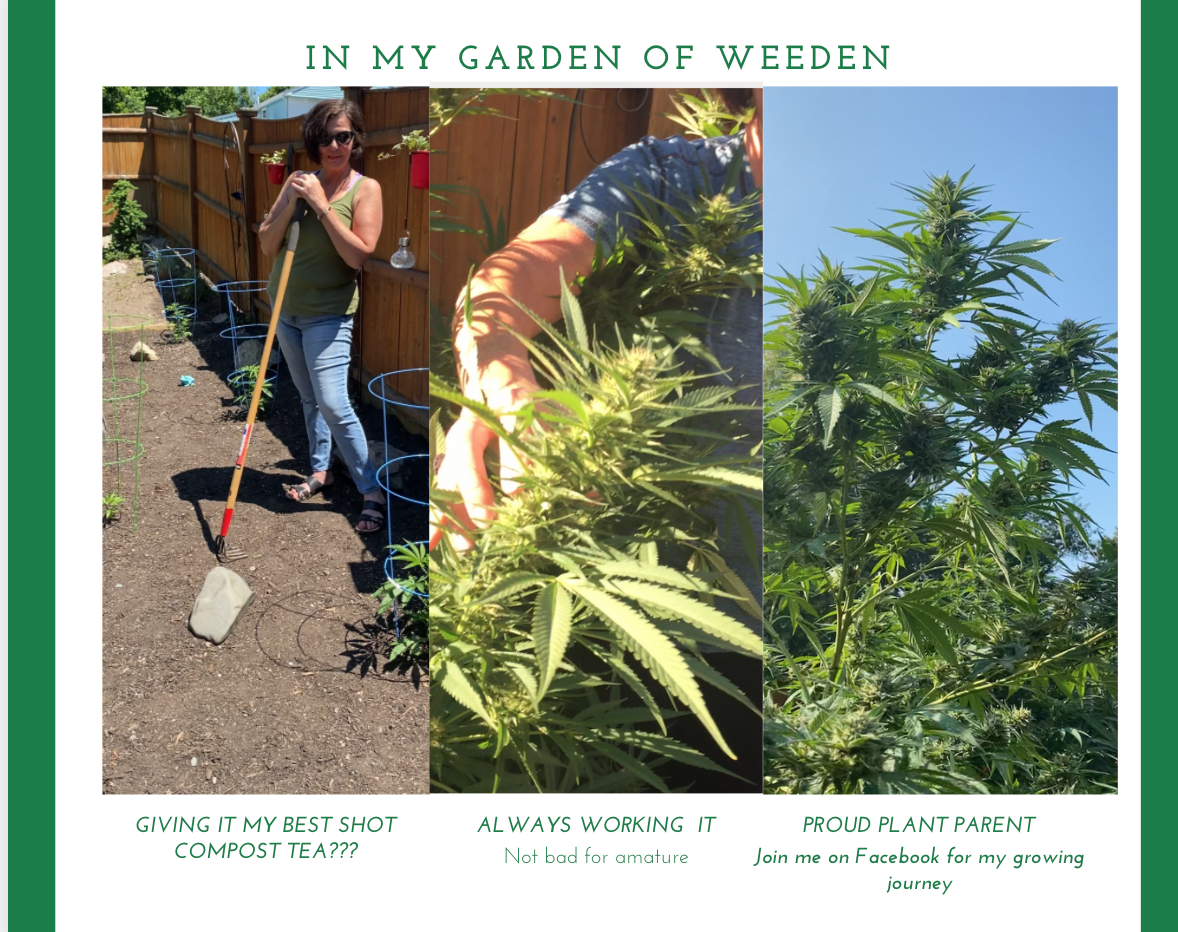 Founder, KT&LL Education, Bud Education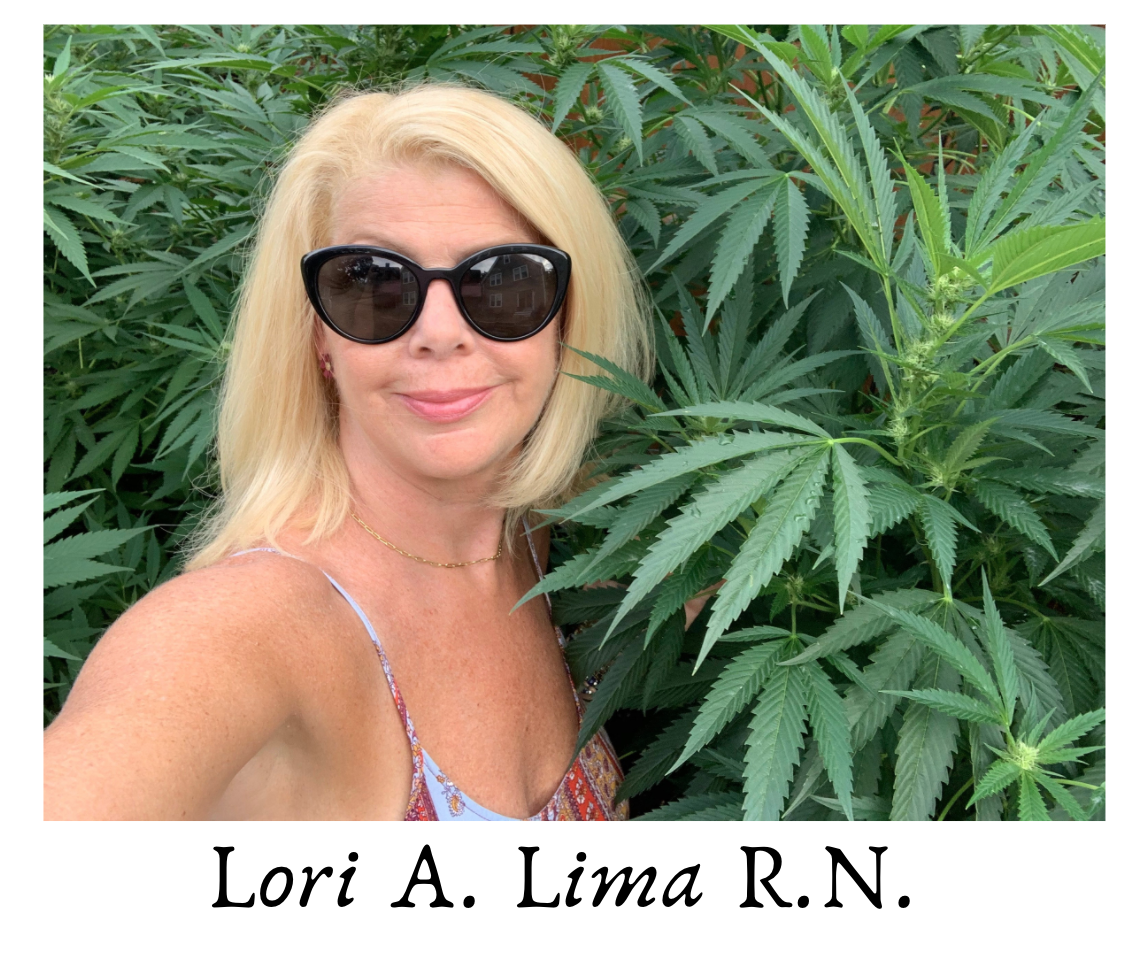 Lori is a Registered Nurse in the Commonwealth of Massachusetts. Lori has over twenty years of experience working in a Boston based hospital. She has many years of experience working with medical marijuana patients. She has been awarded several grants for her medical innovations and is working with MIT and a major Boston Hospital on a medical prototype. She has a wealth of knowledge on qualifying conditions and the use of medical marijuana. Her wit and compassion make her a keeper!
Together we offer you a deep-dive into compliance training to guide you in becoming a "Responsible Vendor."
OUR COURSES MEET ALL MASSACHUSETTS ANNUAL TRAINING REQUIREMENTS AS OUTLINED IN CHAPTER 55 OF THE ACTS OF 2017; MASSACHUSETTS GENERAL LAWS CHAPTER 94G, 935 CMR 500.000, AND ALL OTHER COMMONWEALTH CANNABIS REGULATIONS.
Office Phone: 781-429-7540

Frequently Asked Questions
Can I take this training if I am not pre-employed?
Sorry, this training has been designed for establishments wishing to train their currently employed staff. Enrollment takes place on our end. Therefore, you must enroll by email at
[email protected]
I do offer a pre-employment program.
How long is the training?
The training is approximately 5 hours with the exam.
What if I am unhappy with the training?
We would never want you to be unhappy! If you are unsatisfied with your purchase, contact us in the first 30 days and we will give you a full refund.
How do I receive the link for the webinar?
You will receive the link as soon as you are enrolled in the welcome section of the training.
How many questions are on the exam,
Most exams are 25 multiple choice questions.
How do I register for the test.
At the end of the webinar, receive instructions on face-to-face testing. You will need a computer with internet access, webcam and audio (most computers have this built into the system) and your MA Marijuana Establishment Agent Card and government-issued ID.