Founder KT&LL Education Consultants LLC Bud Education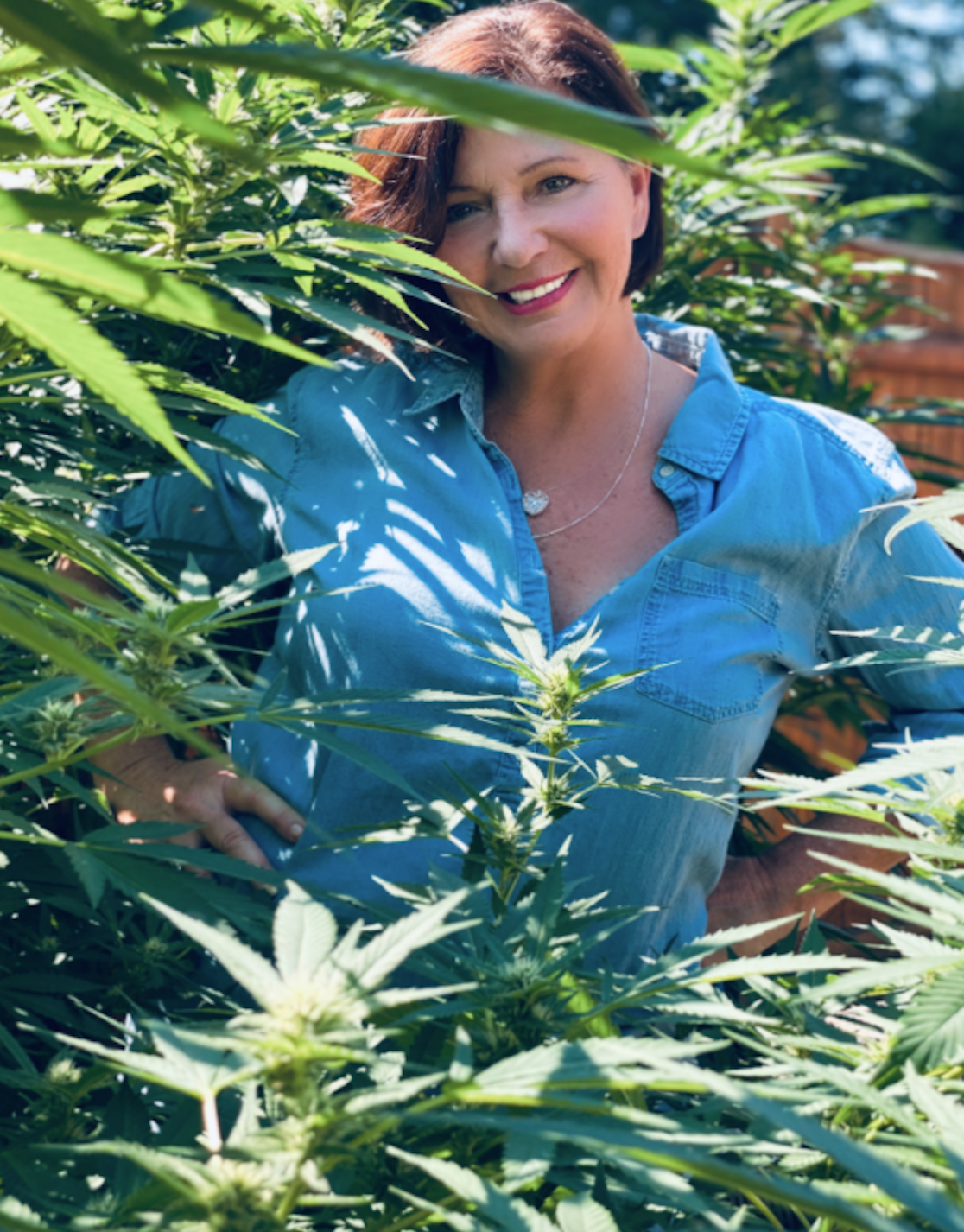 Kristi Talagan, M.Ed,RVT #453123

For over three decades, I have been working as an educator and administrator in Massachusetts. During that time, I was responsible for overseeing an inner-city school system's safety and security. Responsibilities included writing policies and procedures aligned with the state and federal regulations. I have developed compliance training and professional development programs in Crisis Intervention, Educational Law, Behavior Management, Substance Abuse, Restorative Justice, and Mindfulness. My practice consists of a solid understanding of internet-based threats/hacking and security breaches and active shooter training facilitated by the FBI headquarters in Chelsea, MA.
Working in close collaboration with DOJ, courts, law enforcement, MA General Hospital, and the Department of Education, a priority as an administrator was to keep illegal substances out of minors' hands.
Today, we have conducted over 2,000 trainings for Massachusetts Marijuana Establishments Agents. Our goal continues to be preventing diversion and keeping marijuana out of minors' hands by educating the industry in the safe and responsible sale of marijuana and products.
I hold an Advanced Graduate Degree in Curriculum and Design, Master's Degree in Education and an undergraduate degree in Management Information Systems.
As a local college professor, I develop and instruct classes in the Workforce and Development Department. I have worked with several companies such as Kayem Foods to conduct workplace training to employees from around the world in safety and workplace development practices.
I have been awarded multiple grants and awards for my innovative curriculums, from the MA Governor's Office for Workforce and Development and Bill and Melinda Gates Foundation. I was one of six Massachusetts educators who received funding for Getting Things Done Gates Foundation to address core equity-related challenges in schools.
The RVT program was designed using a Universal Design Language. UDL methods break down the barriers to understanding complicated (regulatory) information.
As you can see, I am crazy busy! However, I love gardening and spending time with family and friends.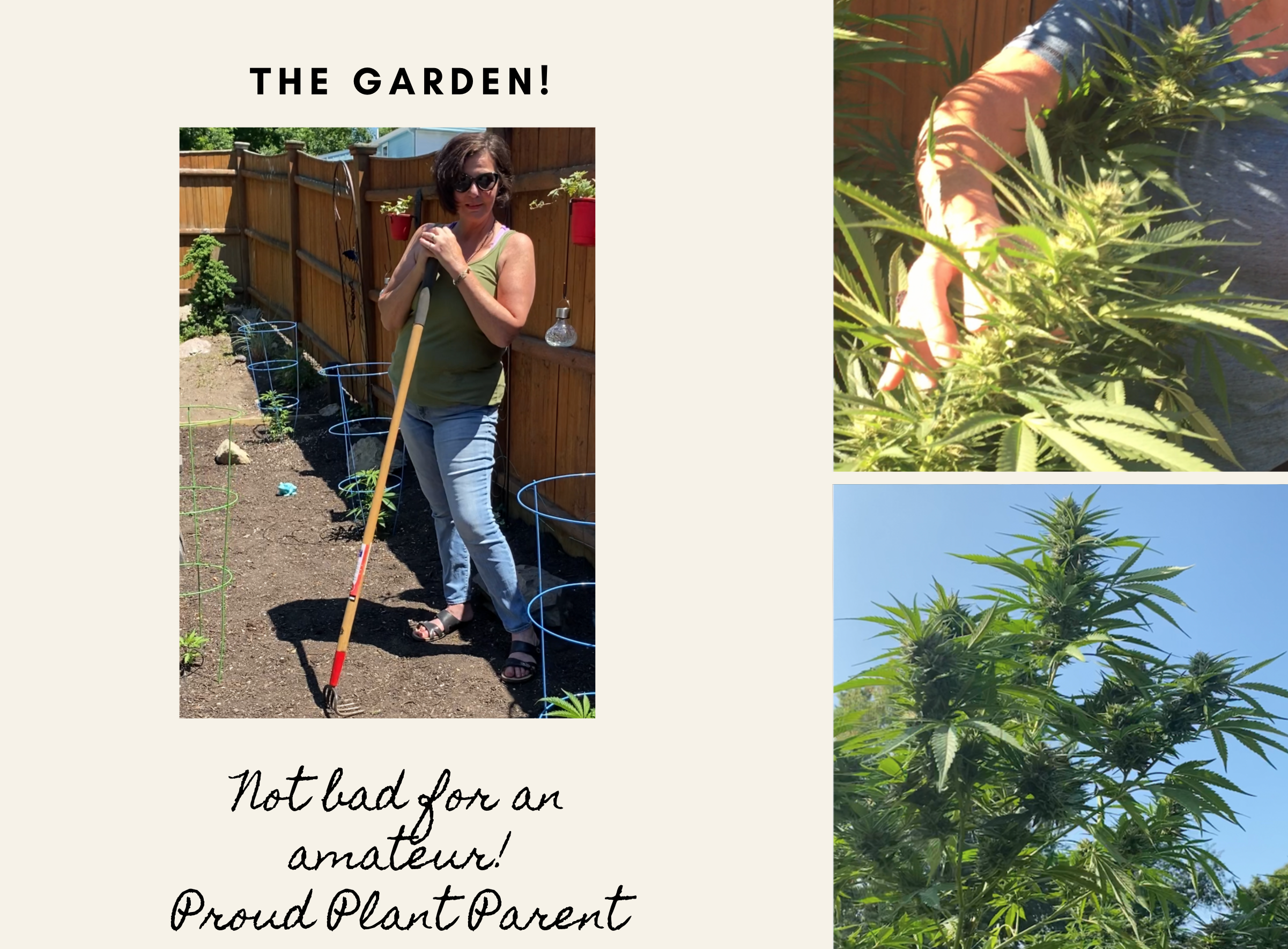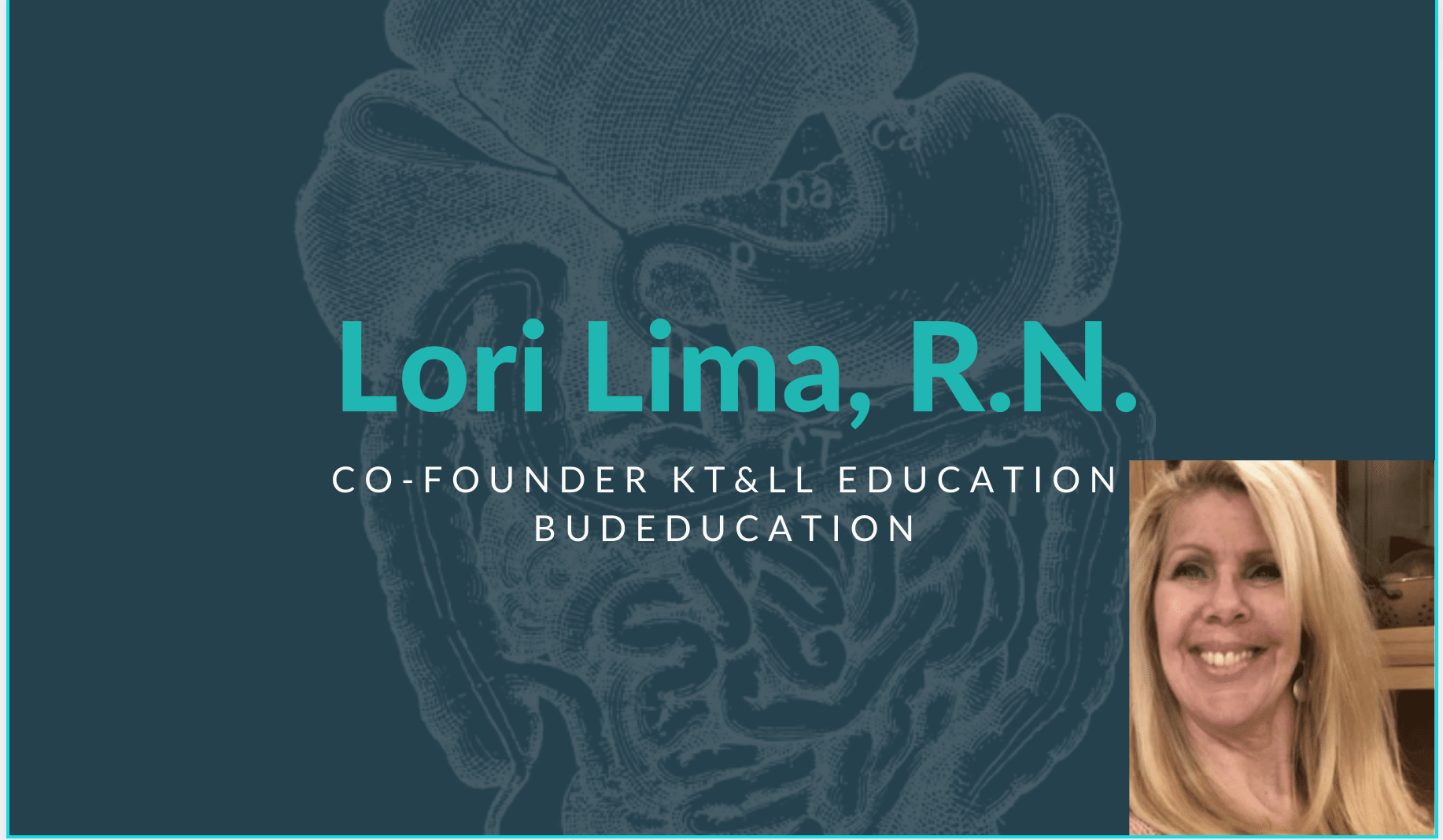 Lori has over twenty years of experience working as a Registered Nurse in a Boston hospital. She has years of experience working with medical marijuana patients and qualifying conditions. She has been awarded several grants for her medical innovations and is working with MIT and a major Boston Hospital on a medical prototype. Her wit and knowledge make her a keeper!
Together we offer you a deep-dive into compliance training to guide you in becoming a "Responsible Vendor."
OUR COURSES MEET ALL MASSACHUSETTS ANNUAL TRAINING REQUIREMENTS AS OUTLINED IN CHAPTER 55 OF THE ACTS OF 2017; MASSACHUSETTS GENERAL LAWS CHAPTER 94G, 935 CMR 500.000, AND ALL OTHER COMMONWEALTH CANNABIS REGULATIONS.
Kristi Talagan M.Ed., Lori Lima, R.N.
Owners of: KT&LL Education L.L.C.
Office Phone: 781-429-7540