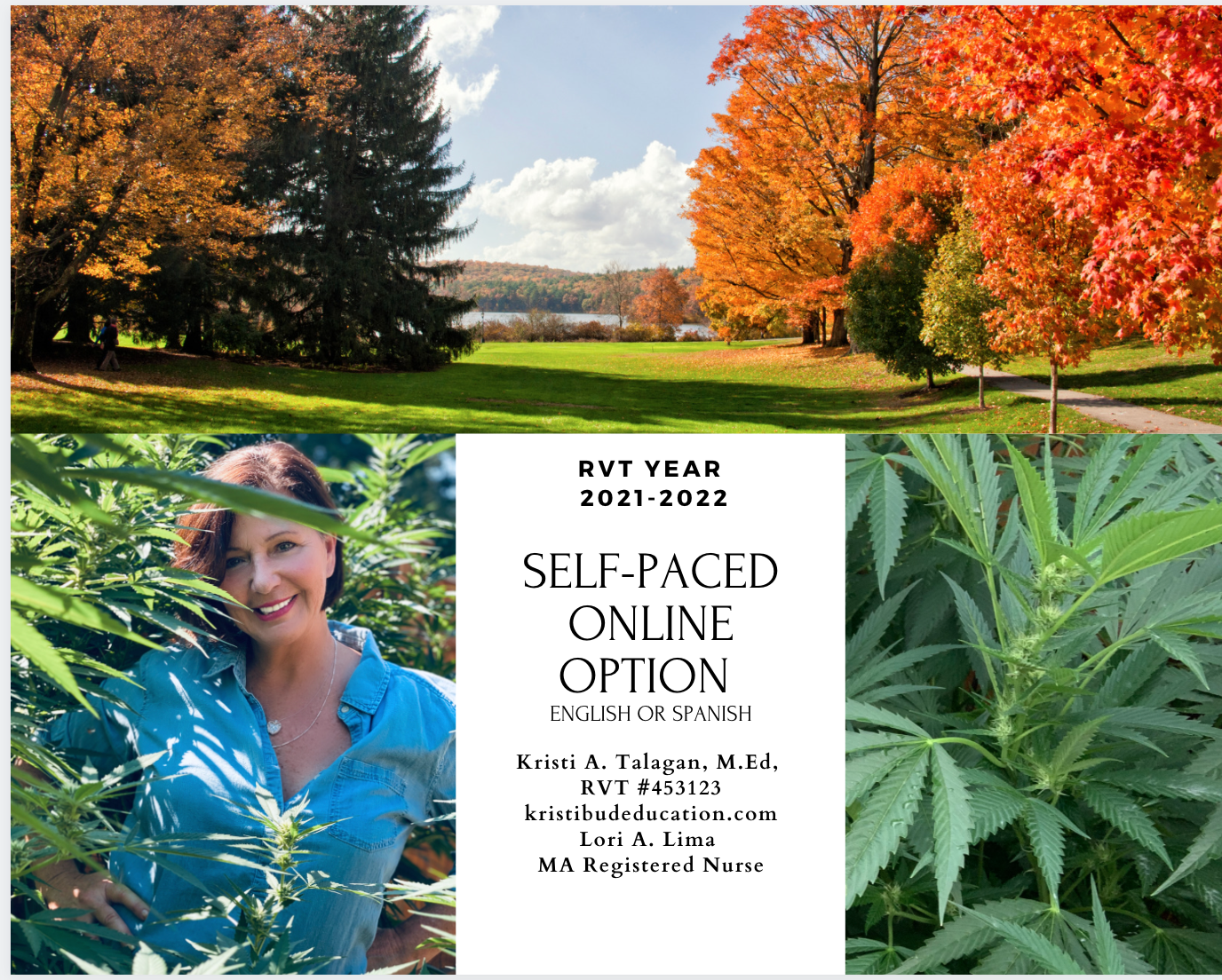 "Planting the Seeds of Responsible Dispensing in Massachusetts"
Online self-paced, web-hosted, or In-person

English or Spanish option




What Makes Us Different?
Our curriculum is designed based on the Universal Design for Learning (UDL) guidelines, ensuring an optimal educational experience for all learners. By following scientific insights into learning, we have crafted a structured curriculum with manageable units, facilitating comprehension and practical application of knowledge in the workplace.


It's crucial to understand that not all online training programs are created equal. To empower you to make an informed decision, we offer you the opportunity to try our online program at no cost. Unlike other compliance programs, ours goes beyond a simple drag-and-drop experience.


Throughout the program, participants will gain in-depth knowledge of the critical regulations in Massachusetts and develop a strong understanding of customer interaction. These regulations form the foundation for the safe and responsible sale of marijuana and marijuana products throughout the supply chain.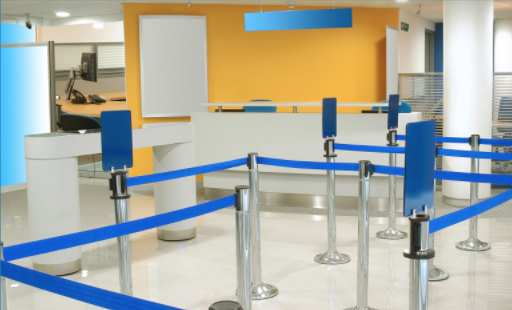 You Do
Send us a list of employees and their emails to

[email protected]

.
Give us a preferred start and end date for training.
Love our budget friendly price.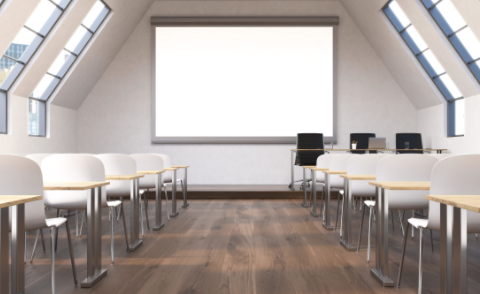 We Do
We will enroll, track, monitor, and communicate employees' progress in real-time through our shared database. You will receive time and date stamped certificates for your files upon completion. You can be confident that your training information is up-to-date and can be shared upon inspection. We make it easy.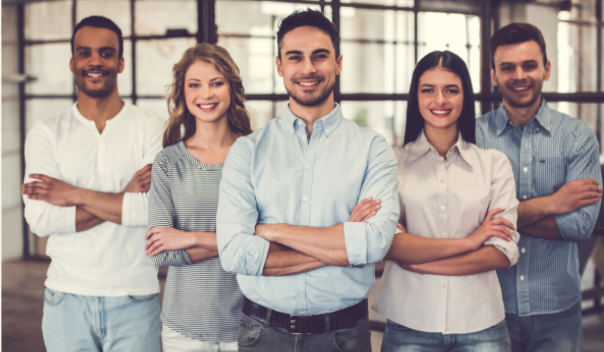 They Do
Upload ID
Sign attestation form
Pass quizzes and final with 70% or better
Receive five training hours
Receive a Certificate upon completion
Apply understandings to the workplace



For More Information On Our Budget Friendly Program
Go to the "Contact Us" button at the top of this page
Or contact us at [email protected]
Call us at 781-429-7540