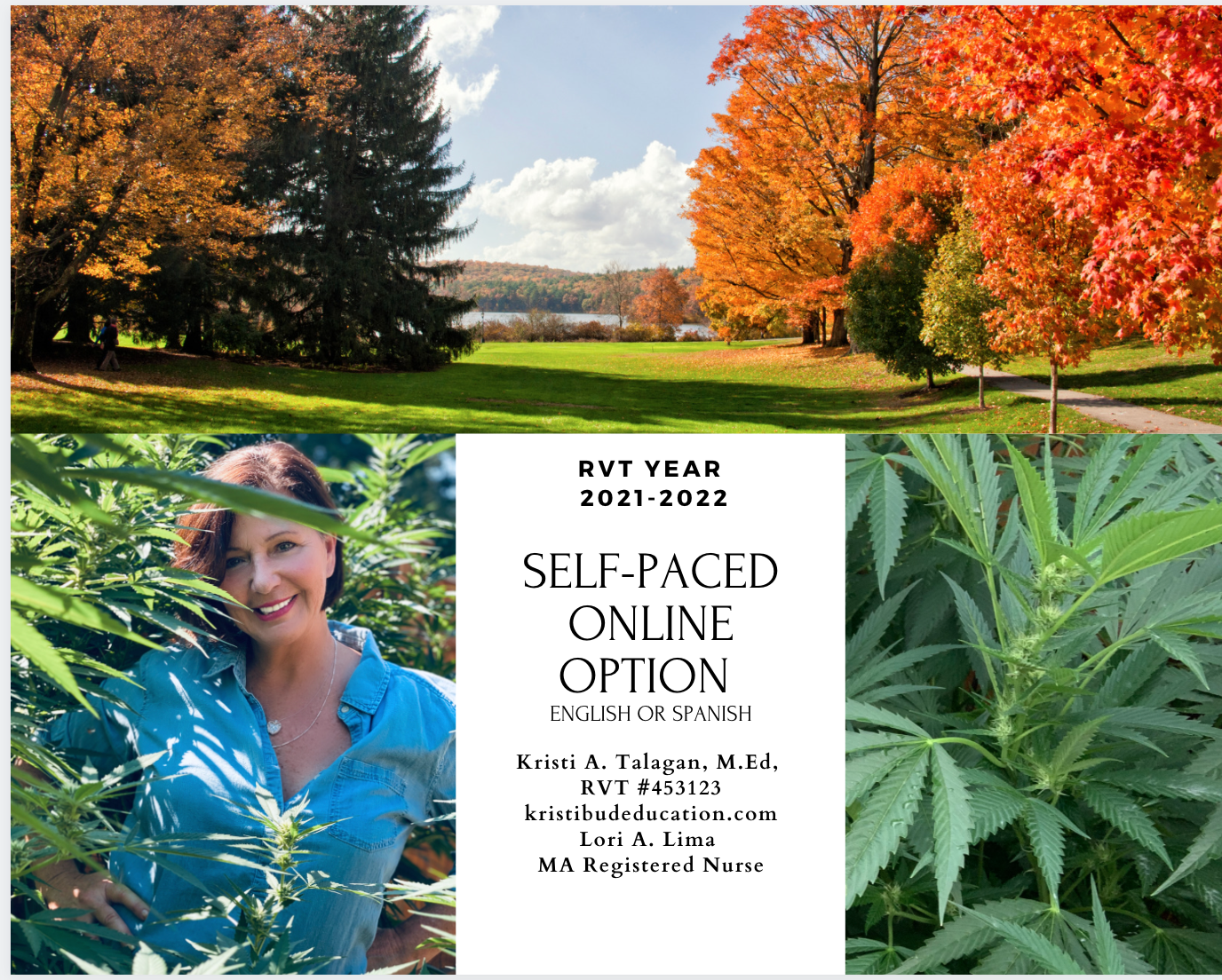 RVT Year 2023
Online Self-Paced
MA Responsible Vendor Training



Now in English and Spanish!




What Makes Us Different?
Our curriculum follows the Universal Design for Learning guidelines. UDL strives to improve and optimize education for everyone by using scientific insights into how people learn. We break this material into manageable units to make it easier to digest. Once attendees have learned what they need to know for the workplace, they can apply it.
It is critical to understand that there are several types of online training, and they are not all the same. Try our online program for free before deciding if it's right. You will find thousands of comments left by actual attendees. As with many others, our compliance program is not drag-and-drop.

Everyone in Massachusetts that handles or sells marijuana must have the following training.
4 hours of Responsible Vendor Training-Core Curriculum
You can conduct the remaining four hours of job-specific training at your place of business. This means that your training in job-specific and establishment-specific policies and procedures counts towards the annual eight hours of training.
-Example topics for in-house training.
Security, customer access, traffic management, and point of sale procedures;
Our five-hour program is approved, so you must complete three additional hours in-house. Our extra hour includes the following;
Social equity and inclusion, delivery, and workplace safety are included in the additional hours of training.
Objective - The Big Picture
During the program, attendees will learn about the critical MA regulations and points of contact with customers. These regulations determine the safe and responsible sale of marijuana and marijuana products through the supply chain.


-(ノ◕ヮ◕)ノ*:・゚✧ Best RVT I've had so far

WE ALL DO
Ensure safe access to marijuana.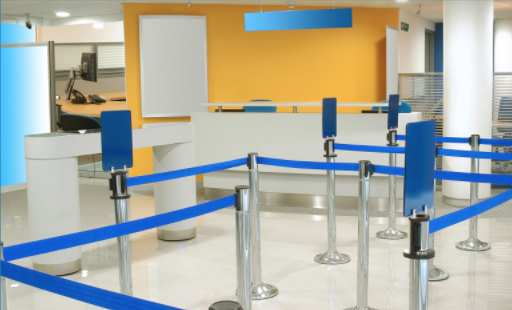 You Do
Send us a list of employees and their emails to

[email protected]

.
Give us a preferred start and end date for training.
Love our budget friendly price.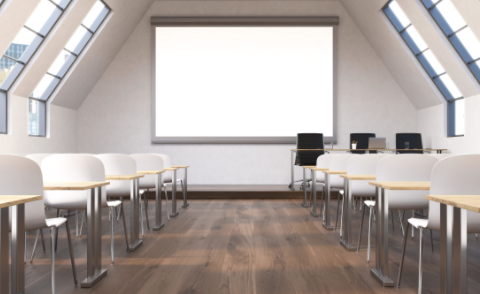 We Do
We will enroll, track, monitor, and communicate employees' progress in real-time through our shared database. You will receive time and date stamped certificates for your files upon completion. You can be confident that your training information is up-to-date and can be shared upon inspection. We make it easy.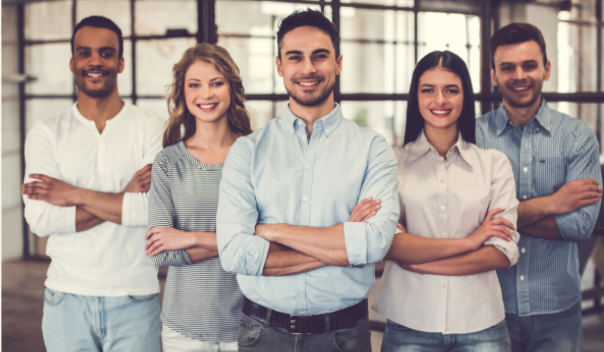 They Do
Upload ID
Sign attestation form
Pass quizzes and final with 70% or better
Receive five training hours
Receive a Certificate upon completion
Apply understandings to the workplace
For More Information On Our Budget Friendly Program
Go to the "Contact Us" button at the top of this page
Or contact us at [email protected]
Call us at 781-429-7540