Kristi Talagan M.Ed.
RVT#453123
-Professional Status Master Educator, Department of Education, Commonwealth of Massachusetts
-B.S., Management Information Systems, 
-Advanced Graduate Study Curriculum and Design
-Professor of ESL, Workforce Development, BHCC, Boston, MA
-Recipient of award from the M.A. Governor's Office of Workforce and Development
-Recipient grant from Bill and Melinda Gates Foundation "Getting Things Done" Tackling Equity Issues Through Curriculum. 
-Twenty-five years of administrative experience overseeing federal, state, and local policies and procedures in an inner-city school system in M.A.
-Manufacturing training experience, large companies such as Kayem Foods.
-Three years of cultivation experience and growing!


Co-owner, author
Lori A. Lima R.N.
-Registered Nurse
-25 years of experience in Boston-based hospital setting
-Experience with Medical Marijuana Patient Care


We Offer Full-Service Enrollment Start to End: $49.99 
Full-service agencies like Bud Education manage every aspect of your establishment's Responsible Vendor Training Program. We know that managing RVT within an establishment can be a full-time job. The Cannabis Control Commission will require completed RVT information upon inspections and license renewal.


What is Included?
-Enrollment of agents to prevent errors with self-enrollment.
-Sending enrollment information in course format to your employees with required deadlines. 
-Monitor progress and send out reminders so your staff doesn't have to.
-Shared RVT documentation is updated daily and accessible at any time.
- No charge for disenrollment of agents that have not started or completed the RVT program for any reason. *This feature has helped save our clients save hundreds of dollars.
-Service all questions promptly.
-No charge for additional certifications
-Five hours of the annual eight-hour requirement. *The extra hour includes Social Equity Training and Delivery Training.
-No need to book additional testing dates-everything is included in one training.
-Audio or Reading Options, Videos, and Interactive Exercises




Self-Service Enrollment with Bulk Coupons for $34.99


While 98% of our clients use full-service enrollment, we understand that every establishment is different. Therefore, we offer a self-service registration at a lower cost to you.


-Pay Invoice
-Receive coupons
-Share coupon codes with your employees.
-All tracking and monitoring, including the collection of certifications, is done in-house.
-An additional charge of $5.00 will be requested for lost or missing certifications.
-Once the coupon has been redeemed, it can not be exchanged.
-5 hours include Social Equity and Delivery training.
-
-Audio or Reading Options, Videos, and Interactive Exercises


Need additional hours?


The Cannabis Control Commission requires eight hours of training annually for anyone that handles or sells marijuana in Massachusetts. After completing our program of (5hours), your employees will need an additional (3 hours) of job-specific training. This requirement can be conducted in-house as long as it is job-specific and documented by the establishment.
Bud Education will offer you the additional three hours of training upon request. However, we suggest conducting personalized, establishment-specific hands-on training for this requirement.  
Why?
More is not always better. Workers can be overwhelmed by the amount of information.
The additional training may increase the cost of training for your establishment. For example, paying employees for an additional three hours of training that is not specific to your establishment.


Onboarding curriculums by RV trainers are not approved by the Cannabis Control Commission. Although the curriculums may focus on the cannabis industry they are not specific to your establishment.
Remember, socialization is a significant part of joining a new team and crucial to any role's success. Yet, leaders, managers, and team members often see onboarding as someone else's job. But if no one is reaching out, it's no surprise that the establishment may experience a more significant turnover. 
We will be offering advanced courses coming soon that are accredited by the MA Cannabis Control Commission.




One Free RVT program
*Want a test drive? (agent card required, one per establishment) redeem at 
[email protected]
Keep Calm and Let Bud Education Do the Work!


For more information
Click on product button below,
Use the "Contact Us" button at the top of the screen or email us at [email protected] .com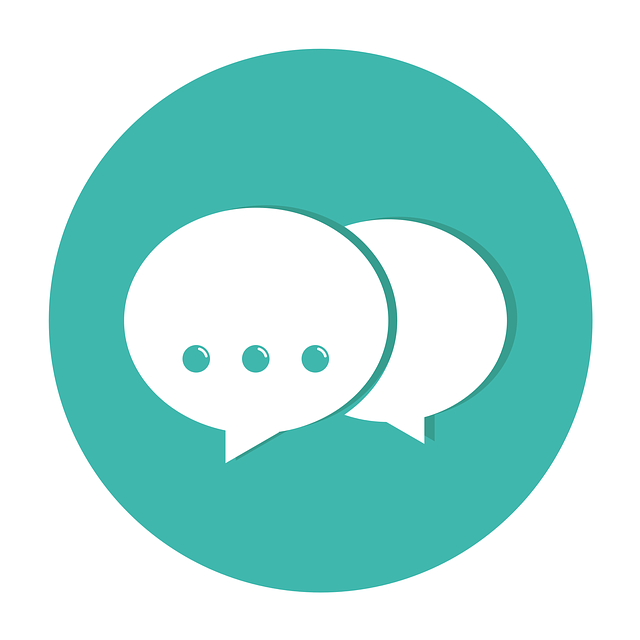 Real Comment (no edits)
Thank you! this was great! fun and educational. I had a great time taking notes. I was worried it was going to be challenging but you made it enjoyable and manageable for everyone. Not too overwhelming... I was overwhelmed at first but I was happily surprised to find out I breezed thru the tests without struggle. I know my job well and I'm looking forward to continuing to grow and learn with the cannabis industry for years to come!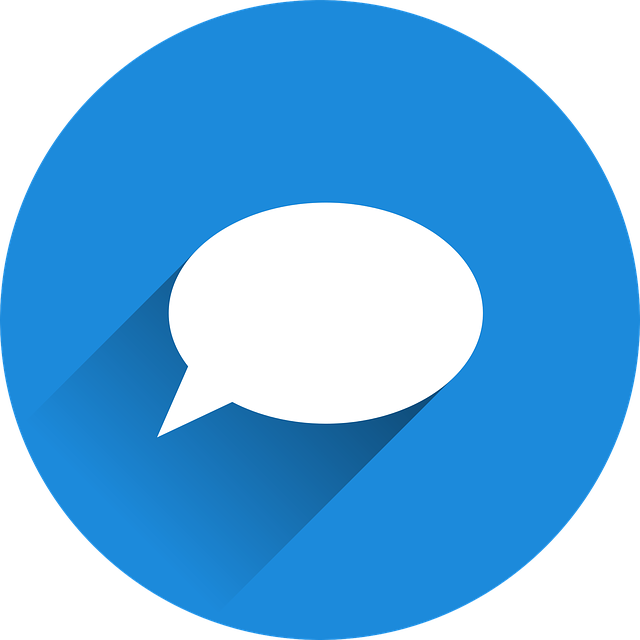 Real Comment(no edits)
I am definitely not a very tech savvy person so I am happy to say this was VERY user friendly and easy to navigate through.
Thank you!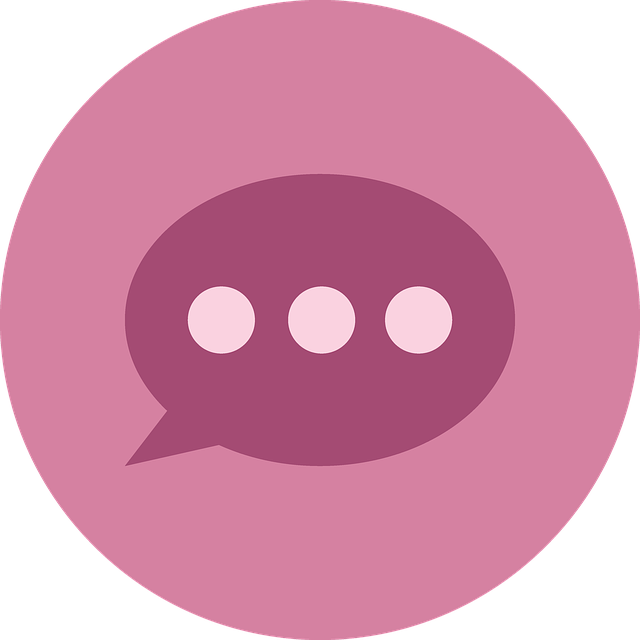 Real Comment (no edits)
Thank you for this training. Very informative!
The training is packed with succinct information delivered using excellent instructions with spot-on visuals!
Thank you for taking the time to create this program. Extremely informative and useful.
Thank you for your time and effort.