Facilitators

Kristi Talagan M.Ed.,
RVT#453123
Professional Status, certified Master Educator and Administrator, Department of Education, Commonwealth of Massachusetts.
Bachelor of Science in Management Information Systems. 
Advanced Graduate Study Curriculum and Design
BHCC, Boston, MA, Professor of English Language Learning and Workforce Development.
Recipient of an award from the Massachusetts Governor's Office for Workforce Development
Awarded a grant from the Bill and Melinda Gates Foundation for "Getting Things Done": Tackling Equity Issues Through Curriculum. 
Managed state, federal, and local policies and procedures for twenty-five years as an inner-city school administrator in Massachusetts.
Providing training in workplace safety to workers at large companies such as Kayem Foods.
Three years of cultivation experience and growing!
_____________________________

Lori A. Lima R.N.
- Registered Nurse
-25 years of experience in a Boston-based hospital setting
-Experience with Medical Marijuana Patient Care
_____________________________

What We Offer
1. With us, you can always expect low prices and peace of mind knowing we will take care of ALL of the work.
2. Our company will price match the introductory offers of our competitors. 
3. Savings can be achieved through self-service enrollment.
4. Discounts are available for groups.
5. Want to try our program for free?
Send your name and email address to

[email protected]
(Must be a registered agent-one per establishment.)



*We have some exciting advanced courses coming soon.



Keep Calm and Let Bud Education Do the Work!
For more information
Click on the product button below,
Use the "Contact Us" button at the top of the screen or email us at [email protected] .com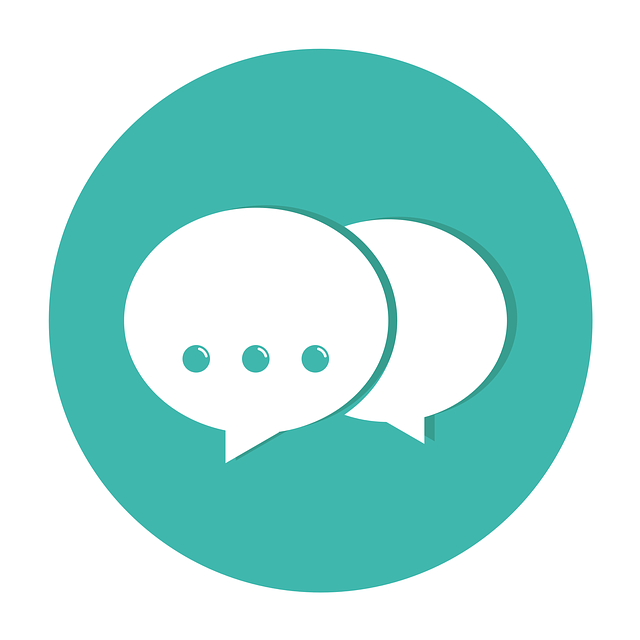 Real Comment (no edits)
Thank you! this was great! fun and educational. I had a great time taking notes. I was worried it was going to be challenging but you made it enjoyable and manageable for everyone. Not too overwhelming... I was overwhelmed at first but I was happily surprised to find out I breezed thru the tests without struggle. I know my job well and I'm looking forward to continuing to grow and learn with the cannabis industry for years to come!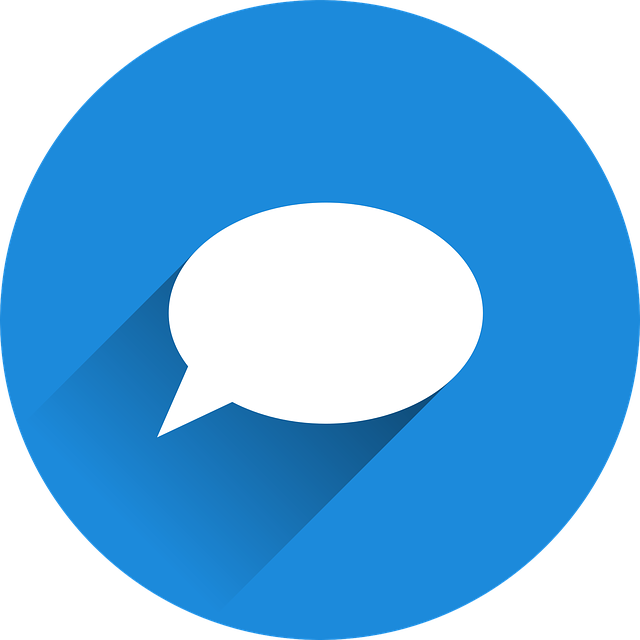 Real Comment(no edits)
I am definitely not a very tech savvy person so I am happy to say this was VERY user friendly and easy to navigate through.
Thank you!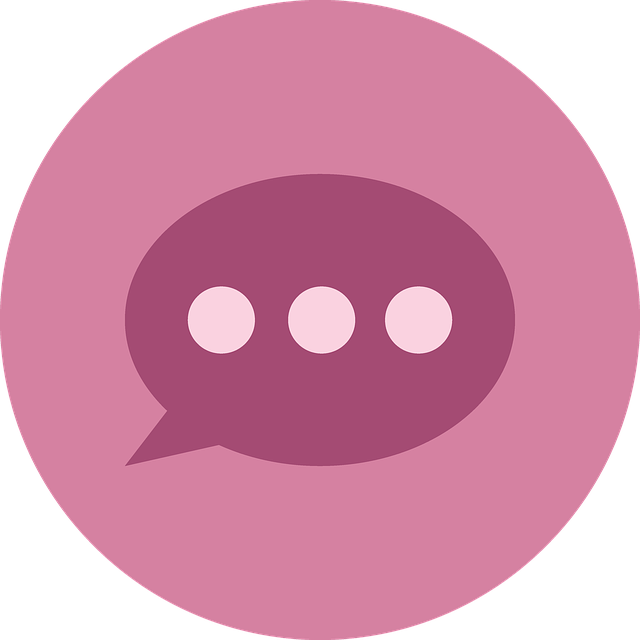 Real Comment (no edits)
Thank you for this training. Very informative!
The training is packed with succinct information delivered using excellent instructions with spot-on visuals!
Thank you for taking the time to create this program. Extremely informative and useful.
Thank you for your time and effort.