Keep Calm and Let Bud Education Do the Work!


For more information
Click on product button below,
Use the "Contact Us" button at the top of the screen or email us at [email protected] .com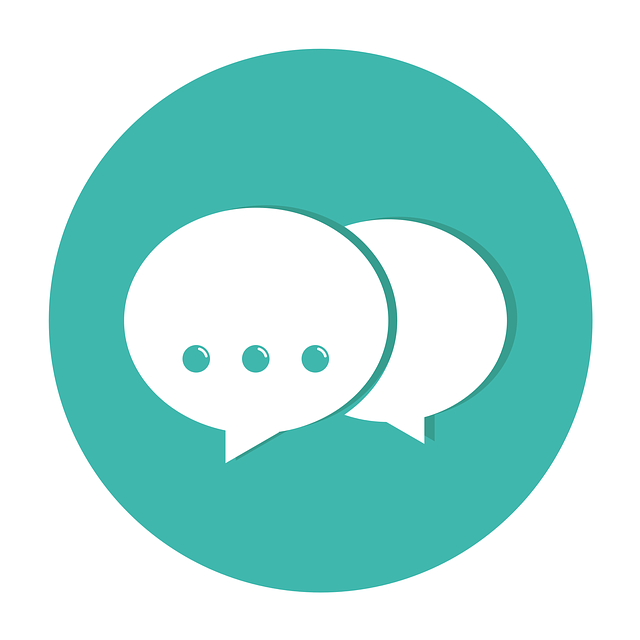 Real Comment (no edits)
Thank you! this was great! fun and educational. I had a great time taking notes. I was worried it was going to be challenging but you made it enjoyable and manageable for everyone. Not too overwhelming... I was overwhelmed at first but I was happily surprised to find out I breezed thru the tests without struggle. I know my job well and I'm looking forward to continuing to grow and learn with the cannabis industry for years to come!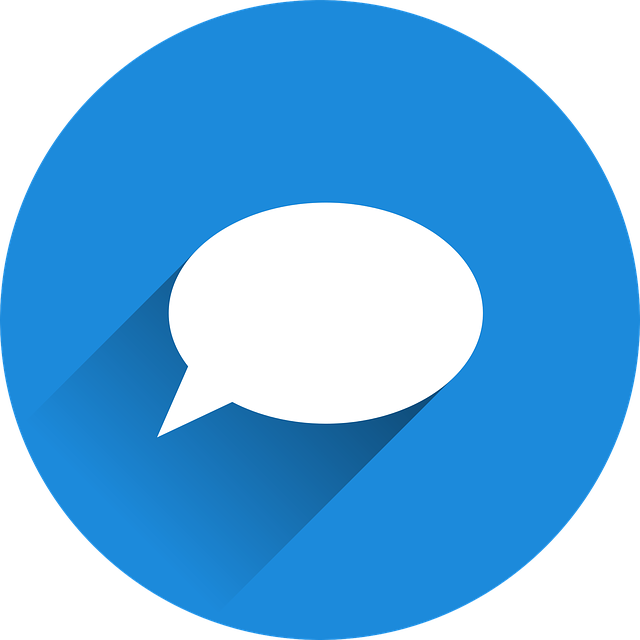 Real Comment(no edits)
I am definitely not a very tech savvy person so I am happy to say this was VERY user friendly and easy to navigate through.
Thank you!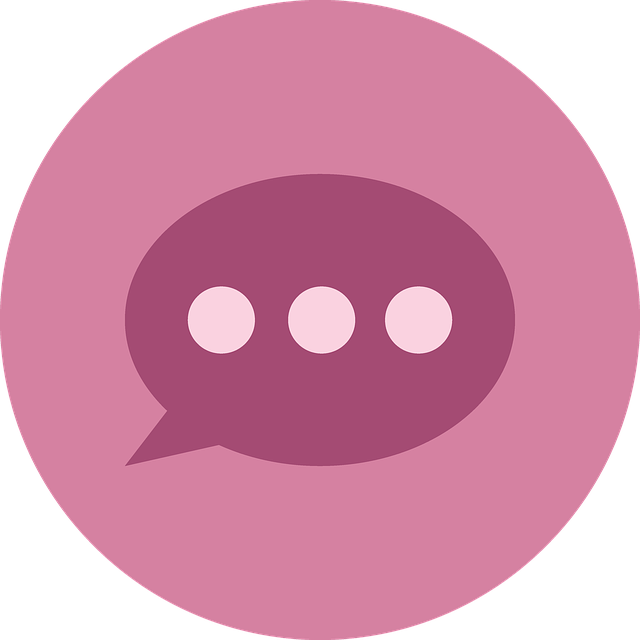 Real Comment (no edits)
Thank you for this training. Very informative!
The training is packed with succinct information delivered using excellent instructions with spot-on visuals!
Thank you for taking the time to create this program. Extremely informative and useful.
Thank you for your time and effort.