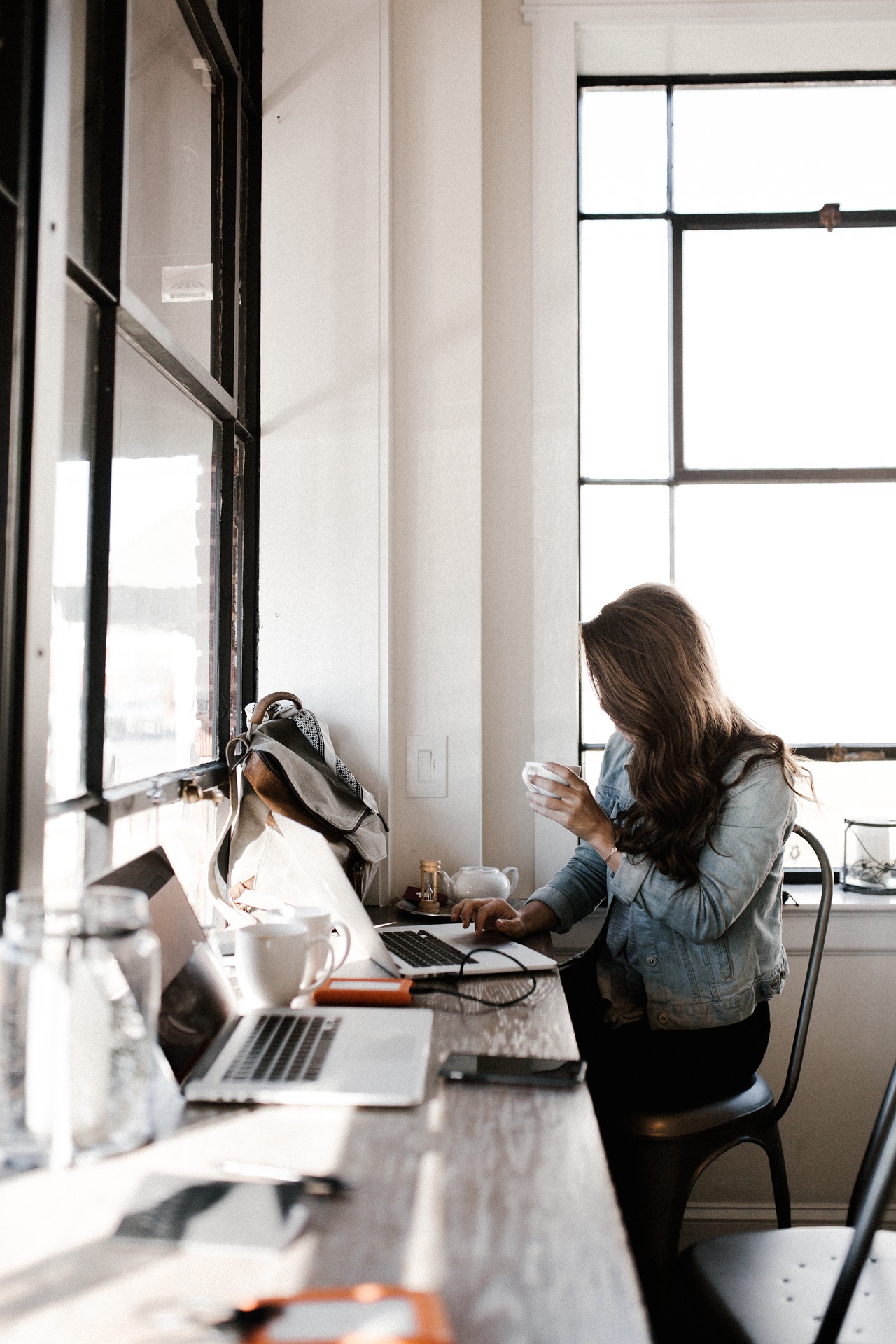 Kristi Talagan, M.Ed., approved by CCC for RVT and Delivery training. Woman-owned and locally grown.
#RNV453123, and #DCCN462216
Kristi is an accomplished professional with a distinguished career spanning 25 years as a certified Master Educator and Administrator within an inner-city school district in Massachusetts. Her expertise revolves around policy formulation and adherence, firmly rooted in her comprehensive experience.
Demonstrating profound proficiency in universal curriculum design and systems analysis, Her exceptional aptitude led her to secure a prestigious grant from the Bill and Melinda Gates Foundation, a testament to her dedication to addressing equity concerns in education.
Complementing her educational endeavors, Kristi holds a position as a professor at a local community college in the Workforce and Economic Development Department. Her influence extends globally as she imparts knowledge and guidance to a diverse cohort of students from various corners of the world.
Kristi's influence is not confined to the academic arena alone. Her impact is felt within corporate settings as well, having collaborated with major manufacturing companies like Kayem Foods. In this capacity, she has played an instrumental role in educating employees on workplace dynamics, food safety protocols, and operational procedures.
One of Kristi's distinctive attributes lies in her unique perspective as a novice cultivator. This enriching dimension informs her curriculum delivery and infuses her teachings with practical insights garnered from her own growth journey.
Kristi is a lifelong resident of Massachusetts, deeply entrenched in the local community, doing business in Saugus, MA.
About


As pioneers in the industry since 2019, we prioritize simplicity, safety, and affordability. With a track record of training over 10,000 agents and serving 85+ establishments in Massachusetts, we're industry leaders. Our team of professionals with education, medical, and cultivation experience ensures top-notch education. We handle everything from start to finish and provide comprehensive curricula and ongoing support. Count on us for high-quality education and resources to thrive in the dynamic cannabis industry.
What You Can Expect


Expect low prices and peace of mind with Bud Education. We handle all the work, and our prices are unbeatable. We'll match our competitors' introductory offers, and you can save even more through self-service enrollment. Group discounts are also available.
Approved and accredited Basic Core Includes:
English and Spanish versions
The curriculum is written using
Universal Design Language
which breaks down the barriers to understanding complex regulatory information for your staff.
Additional savings include a bonus unit on diversity/equity/sexual harassment and workplace violence for
no added cost.
Got Delivery? We are approved to offer Delivery training per the CCC. This is also included in the one price.

Got Turnover? No charge for those that do not complete the program for any reason.

Want a test drive?
Must be a registered agent-one per establishment.
Ask about our group discounts and monthly promotions for available courses.
_____________________________________
Coming Soon!
Get ready to elevate your skills and knowledge with our exciting lineup of upcoming Advanced Responsible Vendor Training courses.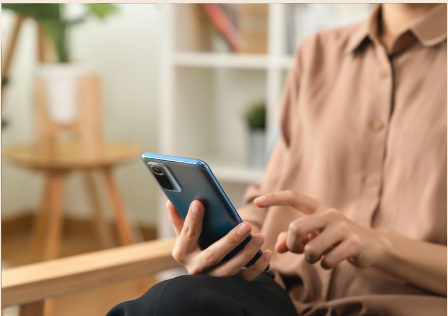 Real Comment (no edits)
Thank you! This was great! fun and educational. I had a great time taking notes. I was worried it was going to be challenging but you made it enjoyable and manageable for everyone. Not too overwhelming... I was overwhelmed at first but I was happily surprised to find out I breezed thru the tests without struggle. I know my job well, and I'm looking forward to continuing to grow and learn with the cannabis industry for years to come!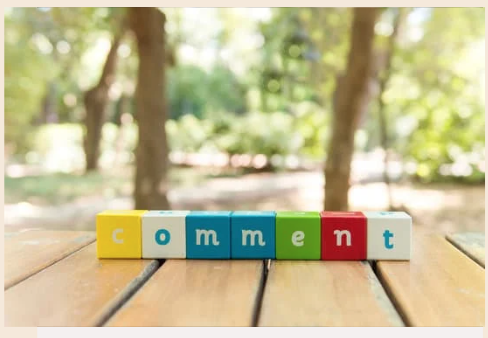 Real Comment(no edits)
I am definitely not a very tech-savvy person, so I am happy to say this was VERY user-friendly and easy to navigate through.
Thank you!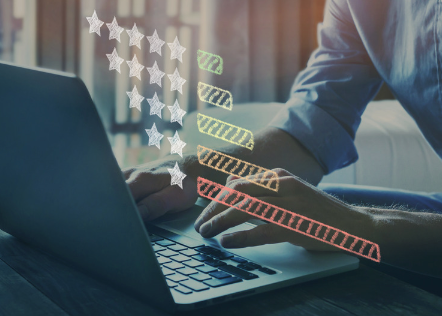 Real Comment (no edits)
Thank you for this training. Very informative!
The training is packed with succinct information delivered using excellent instructions with spot-on visuals!
Thank you for taking the time to create this program. Extremely informative and useful.Thank you for your time and effort.